Easy Street Theater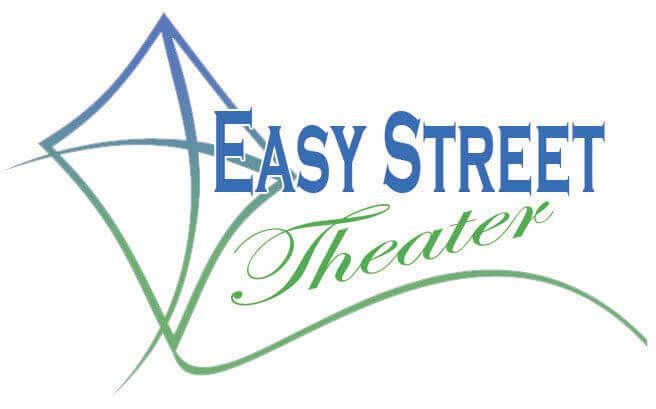 Easy Street Theater is a community theater for actors with special abilities and their acting buddies. All special needs actors are accompanied by an acting buddy during all rehearsals and performances. Each team works together to bring the character and the storyline to the audience.
Kankakee & Iroquois Counties
Services
Theater Productions
Easy Street is available to community members ages 12+ with Down Syndrome, TBI, Cerebral Palsy, Autism, Asbergers, Fragile X, Cognitive Deficiency, etc. Adults 18 years and older who are not considered to be on the special education spectrum are invited to join us on stage or in the classroom to assist our actors/artists. Acting experience is not necessary for our theater program. Contact the email or phone number above to join an upcoming production.
Last Updated:
06/14/2023 at 12:05 PM