Family Education Network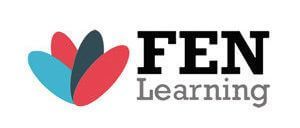 Online learning and information resource for parents, teachers, and kids with practical guidance and grade specific information.
Services
Online Learning Resources
Launched in 1996 as the first parenting site on the web. Provides strategies to get involved in children's learning, including homework assistance, and parenting tips for all ages. Also links to specific resources for teachers and other education professionals.
Last Updated:
11/12/2020 at 11:57 AM