Fortitude Community Outreach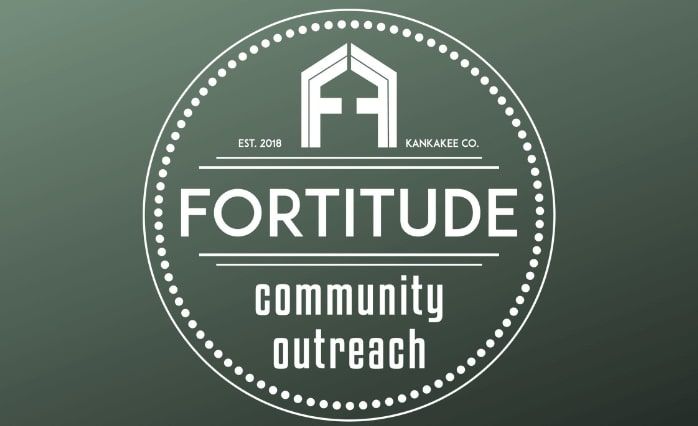 Provides emergency shelter (October-May), transitional housing, and workforce development for the homeless.
Dawn Broers, PhD, LCSW Executive Director
Services
Emergency Shelter
The Emergency Shelter operates from October 1 to May 1. The shelter opens at 6:30 each night during winter months and up to 18 guests are admitted on a first come first served basis, with returning/current guests prioritized for admittance. The shelter serves all ages and genders except for infants and sex offenders. Paid staff and volunteers coordinate and supervise the site. An evening and morning hot meal is provided. Visit the Fortitude website or Facebook for more information.
Last Updated:
04/13/2023 at 08:32 PM