Girl Scouts of Greater Chicago and Northwest Indiana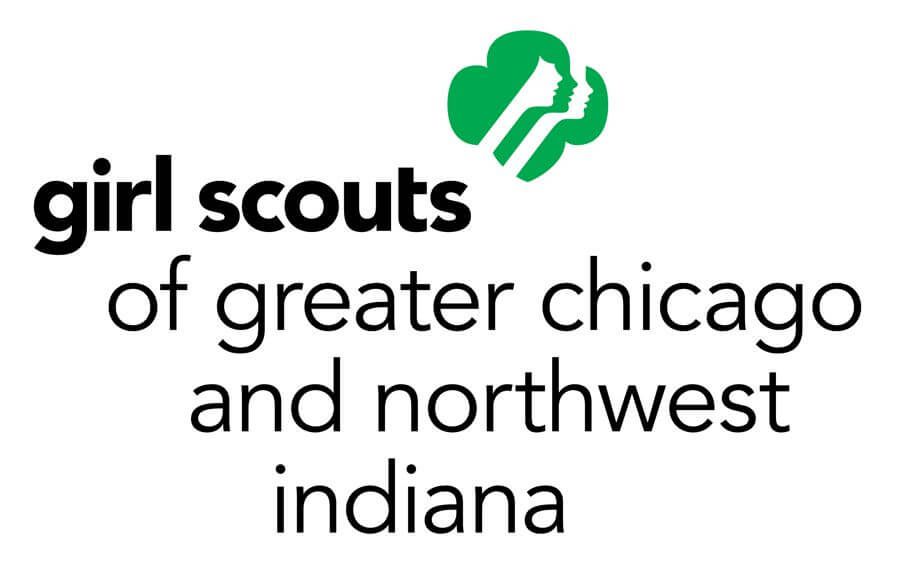 Provides girls in the Greater Chicago and Northwest Indiana region, including Kankakee County, with opportunities to develop their potential and have fun with their peers in a supportive, all-girl setting.
Services
Girl Scouts
Girl Scouts Mission: Building girls of courage confidence and character, who make the world a better place. It is a K-12 girl-led program serving nearly 51,000 girls with 20,000 adult volunteers. Programs range from building apps to competing in Lego Robotics. Girl Scouts use problem-solving skills to make an impact in communities and around the world. Interested in learning more about how you or a girl in your life can be involved? Visit: girlscoutsgcnwi.org/join.
Last Updated:
11/04/2020 at 10:09 AM