Iroquois County Public Health Department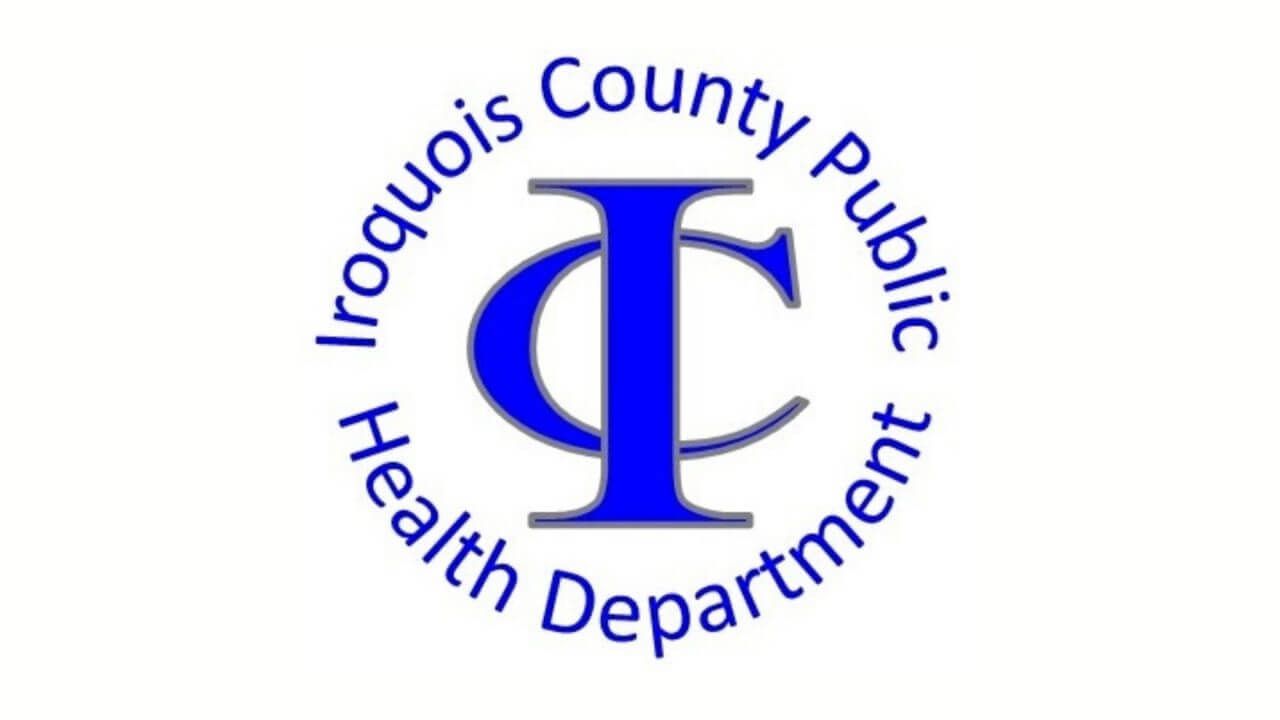 Promotes health through school and community health programs, environmental health, and senior services.
Services
Community and School Health Programs
Designed to identify chronic and communicable health conditions present in the jurisdiction and school systems. Services include: childhood immunizations, childhood vision & hearing screenings, dental sealant program, pregnancy testing and counseling, TB skin tests, adult immunizations, and school programs on various health and prevention topics.
Emergency Preparedness
Activities, programs, and systems developed prior to an emergency that support community readiness and resiliency assessment; development and testing of disaster plans; training of staff in plan implementation; and more.
Environmental Health
This program is responsible for protecting the residents of Iroquois County from contracting or transmitting disease through water, food, or disposal of sewage. Programs include inspections for abandoned well sealing, food establishments, newly constructed or repaired septic systems, wells, non-community water systems, sewer disposal sites, pumper trucks, tanning facilities, nuisance complaints, and incorporated Areas. This program also oversees permits for food and retail establishments, surveys of existing wells and septic systems for loan purposes, as well as testing of private wells.
Senior Services - Case Coordination and Community Care Program
The goal of this program is to help older adults live independently. Care coordinators assist individuals who are age 60 years of age or over in determining eligibility for programs and linking them to services that will help them remain in their homes for as long as possible. A care coordinator can go to the home at no cost to discuss needs and goals, and to help choose what services may be right to meet those needs. Services include In-Home Services, Emergency Home Response Service, and Respite Services at no cost to those who qualify. Service linkage can also be arranged by the care coordinator.
Senior Services - Respite Services
The Respite Program provides a caregiver with relief from the stresses and responsibilities of constant care of a functionally impaired, older person through the provision of a caretaker for the impaired, older adult.
Availability
Monday
08:30 AM - 04:30 PM
Tuesday
08:30 AM - 04:30 PM
Wednesday
08:30 AM - 04:30 PM
Thursday
08:30 AM - 04:30 PM
Friday
08:30 AM - 04:30 PM
Last Updated:
04/17/2023 at 10:53 PM