Project SUN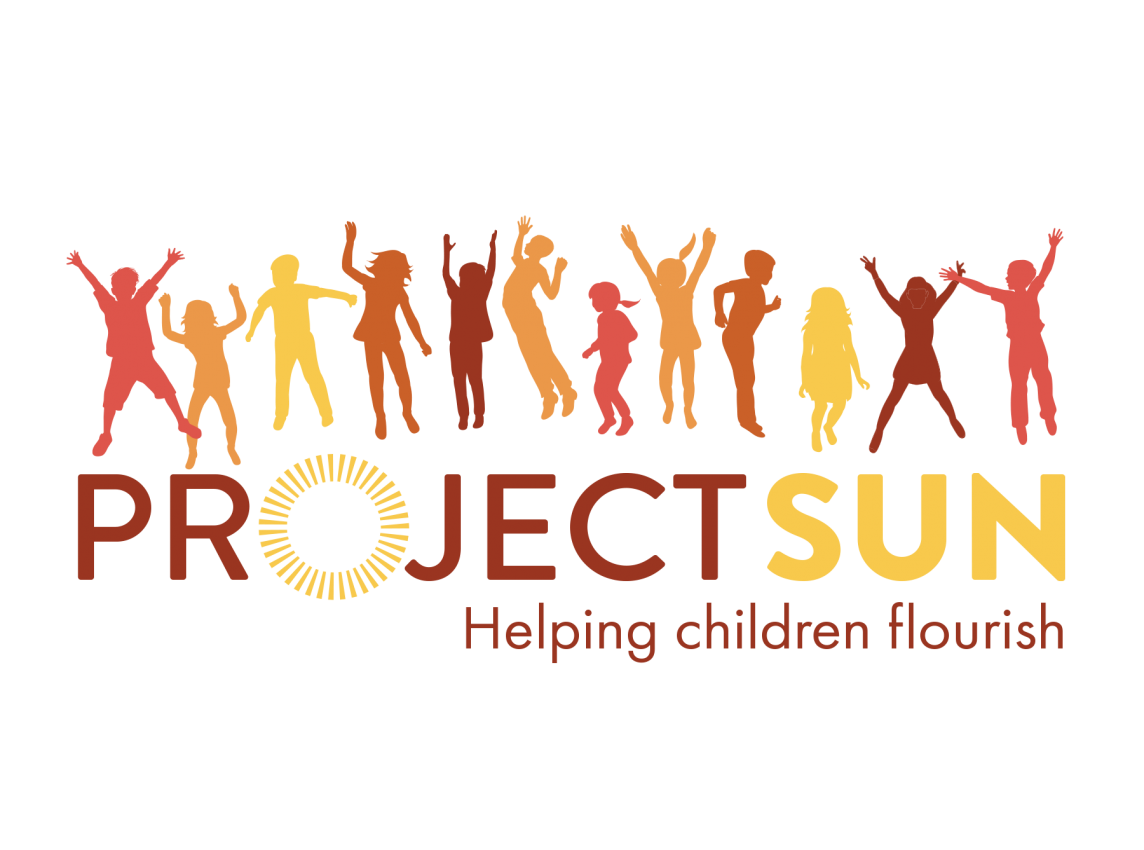 Strengthening the children's behavioral health system of care in Kankakee County by developing a family-driven and youth-guided network of services and supports.
Services
Community Navigators
The System of Care Community Navigator training program allows individuals to become certified Community Navigators. Community Navigators are trained to assist families in identifying community resources and options to meet their needs using the Kan-I Help database and particularly with regard to children's mental, emotional, and behavioral health services.
Information & Resource-Finding Assistance
Project SUN provides information through multiple sources about Kankakee County resources related to healthy social and emotional development, behavioral health, and the well-being of young children and adolescents. Community Navigators enable volunteers to help teens and families identify the behavioral health services and supports available locally to meet their needs. To start the process of gaining assistance in finding information and local resources, contact the Project SUN office at 815-304-5933.
Parent Cafe
Parents, grandparents, and other caregivers across Kankakee County are invited to attend free Parent Cafes. Our cafes are intended to provide a space for parents to bring their questions and concerns, gain free education from local professionals, and connect with others who may share similar experiences. Project SUN sponsors and promotes educational programs on a broad range of topics related to children's mental health, parent-child relationships, and strategies to help young people flourish.
Peer Parent Mentoring & Networking
Project SUN is in the process of recruiting and training adolescents, parents, and other caregivers who have lived experience with children's behavioral health services in Kankakee County. If you are interested in volunteering as a Peer Parent Mentor, please contact the Project SUN office at 815-304-5933.
Professional Development and Community Education
Project SUN will develop workshops, seminars, and other professional development trainings. These opportunities will be intended to grow local implementation of evidence-based practices aimed at strengthening parent-child communication, interagency collaboration, and meeting other unmet family needs. Other opportunities for community education will be explored, particularly regarding behavioral health issues pertinent to children and their families.
Last Updated:
06/19/2023 at 05:37 PM