Twenty-first Judicial Circuit Family Violence Coordinating Council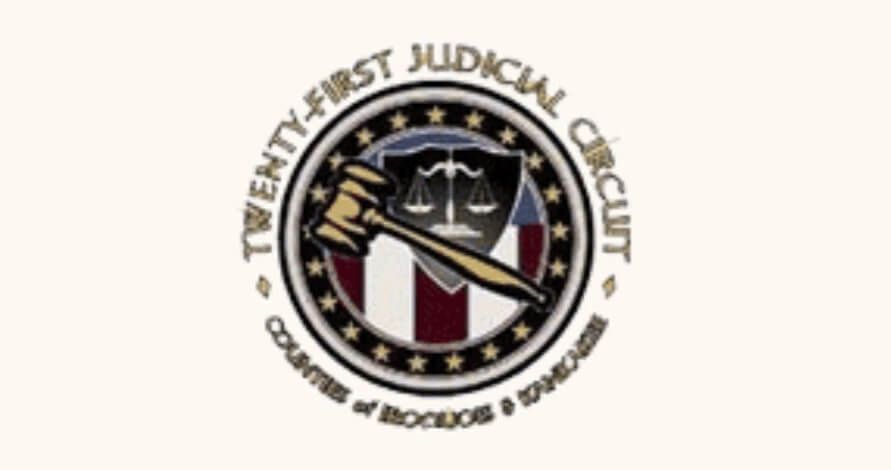 Provides coordinated response to family violence including child abuse, elder abuse, and sexual assault in Kankakee and Iroquois counties to ensure victim safety and offender accountability.
Kankakee & Iroquois Counties
Carole Franke, Council Coordinator
Kathy Bradshaw-Elliott, Honorable Chairperson
Services
Family Violence Council
The Council engages in education, intervention, prevention, and coordination of services for victims and perpetrators of child abuse, domestic violence, sexual assault, elder abuse, and abuse of persons with disabilities. The real work of the Council is done in its Committees. Standing Committees include: Child Abuse, Elder Abuse & Abuse Against Persons with Disabilities, Law Enforcement/Courts, Planning and Training, Crisis Intervention Training Team, and Schools.
Last Updated:
06/12/2023 at 03:23 PM